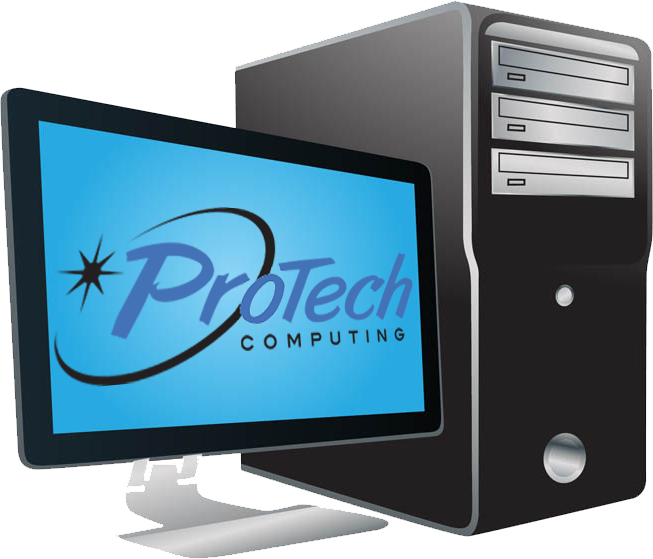 Today's technology offers many options for a computing device. From Tablets, Laptops and Desktops, to All-in-Ones and Small Form Factors, choosing the proper device can be confusing. We will help you understand the pros and cons of each one, share with you the differences in quality and warranty, and how much to expect to spend. ProTech Computing wants you to purchase the right product at the right price, whether you buy from us or somewhere else.
With proper licensing through Microsoft and our vendors, we offer many machines still running Windows 7 Pro.


Custom Built Desktops – Buy a Better PC
ProTech Computing offers custom built desktops by one of the nation's largest system builders. These desktops are built to order, right here in the US. We can customize the computers to multiple configurations, as long as it meets their strict certification process. Out custom built computers offer a 5 year parts warranty and parts, when needed, and sent overnight. All warranty repairs are done right here in our store.

Lenovo Desktops & Laptops – For those who do

We carry the ThinkCentre desktops and ThinkPad laptops from the world's #1 PC Manufacturer, Lenovo. These are enterprise grade systems, with top quality components. Using the latest in technologies, and holding to Lenovo's enterprise grade standards, these units are built to last.

Panasonic Toughbook
For those who need a laptop that can withstand the hardships of working in the field or the shop, we offer the Panasonic Toughbook laptops. This is the toughest, most rugged laptop you can buy, with features such as Magnesium Alloy cases, spill resistant keyboards and drop tested from 3 feet or more.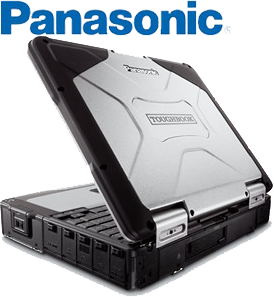 Used Equipment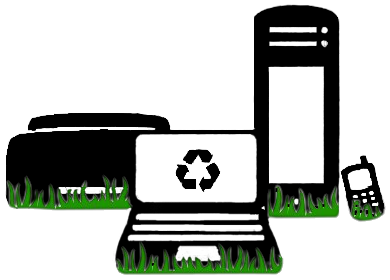 We offer various equipment, laptops, desktops, monitors, speakers. All used equipment has been tested, wiped free of previous users information and reemerged as new and all updates installed.

Parts & Accessories